Be A Star By Helping Others Shine
Subscribe to Dave's Blog!
Get Dave's weekly blog post delivered to your email inbox.
Be A Star By Helping Others Shine
Encourager-In-Chief:
November 24th, 2021
Spread the wealth.
One of the best ways to help brighten your own career is to invest time in others. If you've ever had a mentor, then you probably already know some of the benefits that this can bring. If you run your own business, you've already amassed a wealth of knowledge that could benefit somebody who's thinking about doing the same in the future. Perhaps you might want to consider mentoring someone else.
Mentors take a great deal of pride in sharing their experiences — both good and bad — with others who are serious about learning from their accomplishments. If you are grooming an employee to move up in your business, it's in both of your best interests to create a mentor/protégé relationship. However, be aware that there are pitfalls when you mentor one of your own employees because it tends to blur the lines of the supervisor and employee relationship.
You might find it easier and cleaner to mentor someone who is not your employee. Having been a coach for more than 23 years, I can confidently say that no one benefits more from coaching than the coach. The same is true with a mentor. It is an extremely high compliment when someone desires to learn from you. It means that you have something valuable and worth sharing. Please take that responsibility seriously.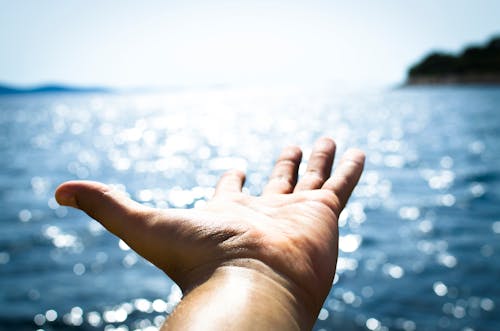 For more than two decades, I've listened to coaching clients share the negative experiences of their lives (usually from toxic relationships with family members) that have damaged them and shattered their confidence. Being someone who is willing to genuinely listen to them and encourage them is one of the greatest gifts you can give. There's no reason you can't be one of those encouragers. Remember, stars shine brightest when they're lighting up the people they serve.
The key to good mentoring is to help people become more of who they already are, not to make them more like you.

- Suze Orman
This excerpt is taken from the brand new 8 Qualities That Will Make You A Star seminar. I encourage you to click here to watch this video presentation which is available at Dave Romeo Online University.