Subscribe to Dave's Blog!
Get Dave's weekly blog post delivered to your email inbox.
Step Up and Lead!
Encourager-In-Chief:
September 1st, 2021
What all new leaders need to know.
Businesspeople who aspire to be leaders usually start out as entry-level employees. Many hope that one day, their talents will be recognized, and they will be promoted. And while this may be true for some people, it's more likely that the opportunities around us will lead to our eventual roles as leaders.
I started my business career working as a bank teller. When I got there, there was an excellent head teller. She had first-hand experience, excellent people skills, and commanded authority. People respected her for her knowledge. As luck would have it, she got promoted up. That left a void behind her. The assistant head teller was the next logical person to succeed her. However, the assistant head teller had nowhere near her predecessor's experience, professionalism, or people skills.
I can still remember one day when the assistant head teller interrupted me while I was performing a transaction for a bank customer to say, "And another thing, you forgot to put newstraps on all of the money in your drawer last night before you checked out." While this was certainly something I was responsible for doing, the timing couldn't have been worse. Not only did this hurt my credibility in the eyes of the customer I was serving, but it also made the assistant head teller look as if she had no experience handling leadership responsibilities. And the truth is, she didn't.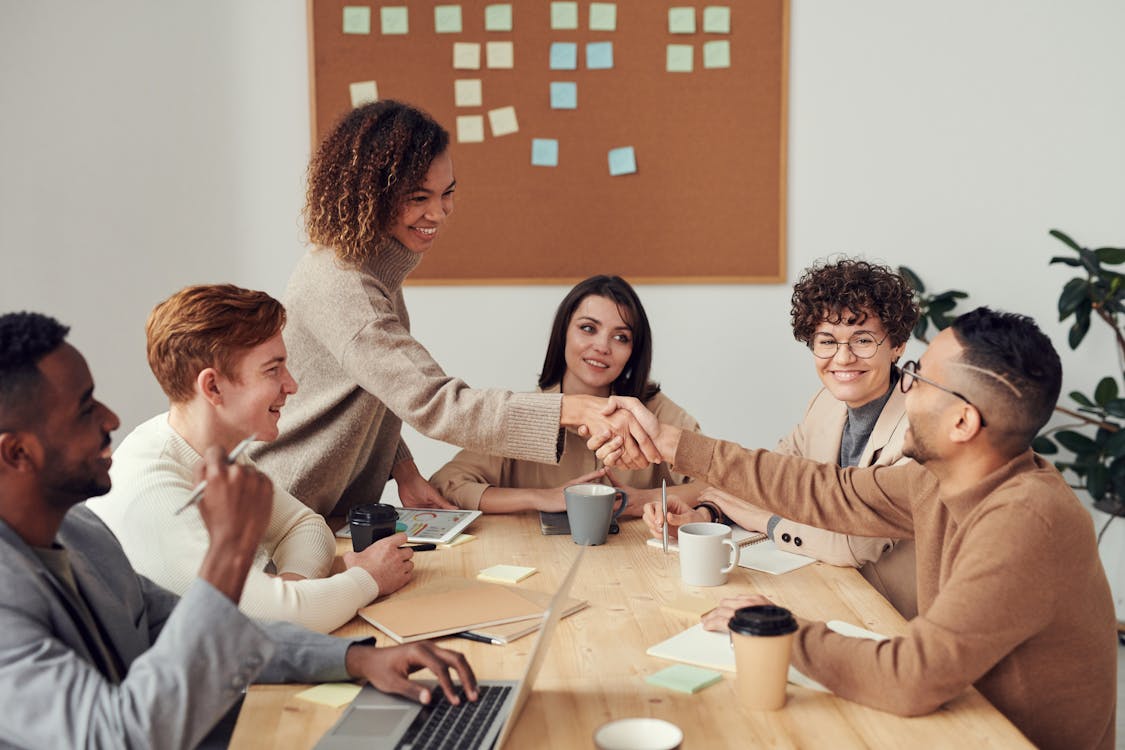 That was not entirely her fault. She had not been trained on how to do her new job. Just because you are in a position to be promoted doesn't mean that you are ready to lead. Leadership is not about who's been there the longest. It's about who demonstrates the judgment, common sense, character, and disposition to serve and inspire others.
If you truly wish to be an inspired leader, don't wait until it's your turn. Instead, look for opportunities to serve others, to step up when you see those opportunities, and to learn the skills you desire from the people who demonstrate them to you and others.
This excerpt is taken from the Leadership Academy. I encourage you to register for the Leadership Academy which will be presented both live, in room at the Comfort Suites in Manheim, PA, and on Zoom beginning on Tuesday, October 5, 2021 from 9 AM to 12 noon eastern standard time and running for five consecutive Tuesday mornings.

A leader is one who knows the way, goes the way, and shows the way.

-
This academy is a 5 part series. Get a free Become A Leader Worth Following 6-CD audio program ($147 value!) Ramp Up Pricing Available (Ramp up payments are non-refundable)...
Leadership Academy: The Art of Leading: Inspiring Others to Greatness
VIEW ACADEMY