Subscribe to Dave's Blog!
Get Dave's weekly blog post delivered to your email inbox.
Worthwhile Credo #1
Encourager-In-Chief:
December 30th, 2020
Never put your needs ahead of your customers'.
Years ago, when I was making the transition from working as a printing industry recruiter to traveling around the country as a seminar trainer and business coach, our company needed to hire a recruiter to take my place. Because I was frequently traveling and unavailable, the new recruiter asked me what she should do if a customer asked her for something and she couldn't reach me before she had to give an answer. Off the top of my head, I said, "Never put your own needs ahead of your customer."
The reason I asked her to follow this one rule — in fact, it was the only rule in the entire company — was that by doing so, you can't go wrong. Often in business, employees will make a decision about a customer's request based on company policy, an employee handbook, or direct instructions from a supervisor — that is, if they make a decision at all. Frequently and unfortunately, most employees don't want to make any decisions. When this happens, the customer loses and we lose too because we are not demonstrating any confidence in the customer's mind.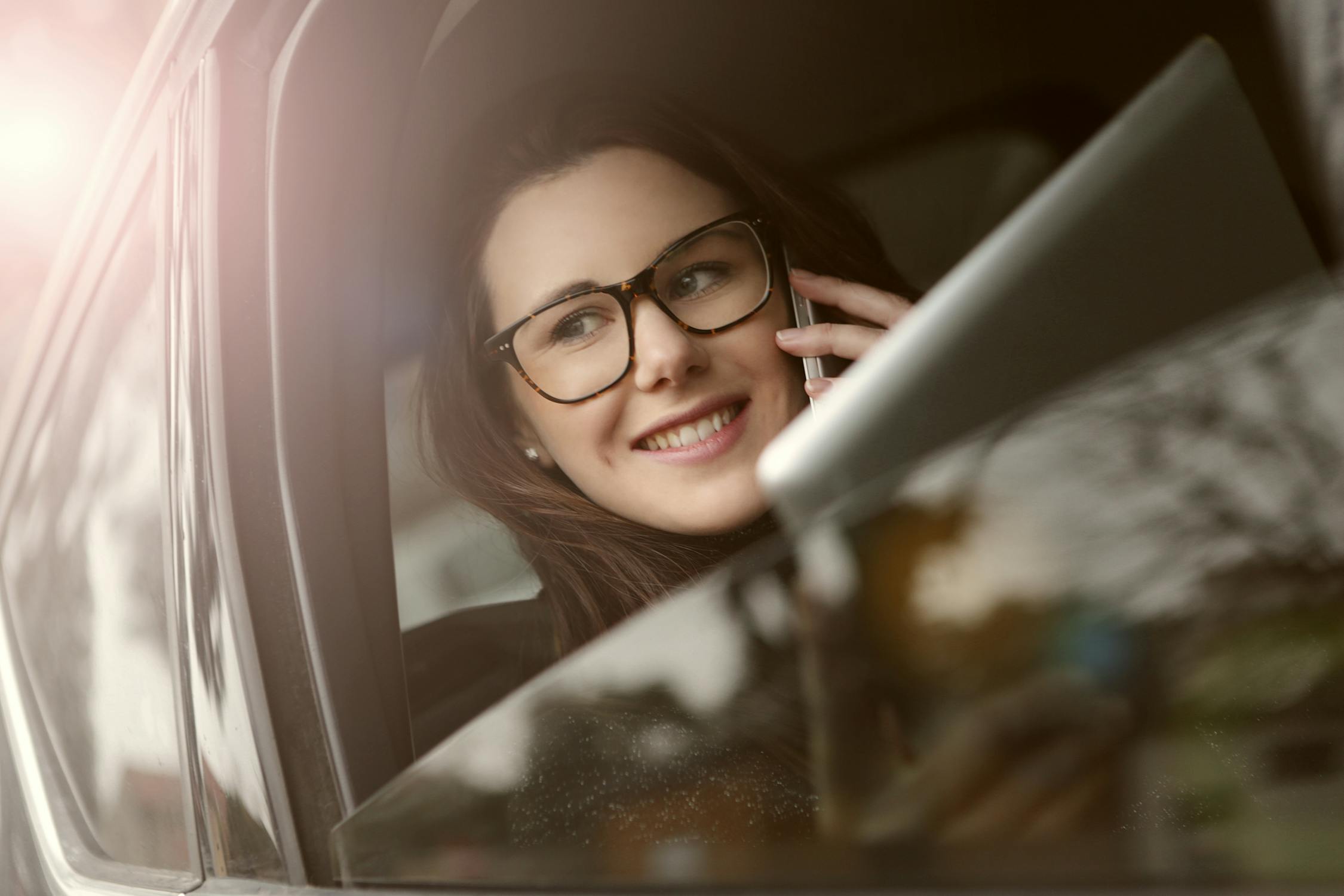 However, when you give your employees enough latitude to use their minds and good decision-making, you empower them to put the customer's needs ahead of your own. That doesn't mean that you give away the store. Most customers are reasonable and just want to be treated as if they were important and special — which they are.
Let's face it, nobody needs our business as much as we do. It's our responsibility to make people want to do business with us because they deserve it. When you make your customers feel like VIPs, they keep coming back and they keep singing your praises to others. I encourage you to treat your customers like royalty. And by encouraging your staff to consistently adopt this strategy of putting your customers' needs ahead of your own, it will make it easier for your employees to do just that.
To make the decisions that will bring your customers back, you need to think like a customer.

- Feargal Quinn
Let me hear from you. This excerpt is taken from my number-one program, the Sales Academy.I encourage you to go to Dave Romeo Online University and enroll in this game-changing video program.
Sales Academy: The Art of Selling: Getting to the Top!
VIEW ACADEMY